WHERE MOVEMENT MEETS MINDSET.
watch us on-stage on June 16th & 17th!
ZTHEORY presents: IN MY SHOES
our annual dance-show
ZTHEORY presents New Workshops: HOT GIRL HEELS
HOT GIRL HEELS
with Julia Hart
Find your confidence & embody your HOTTEST SELF through Heels Dance!
Whether you are just beginning your dance journey with us, or already a part of the ZTHEORY family - join us for our new series of pop-up workshops
Starting March 2023 in Seattle, WA - look for locations near you. Workshops are OPEN-LEVEL & welcome to all.
LEARN MORE & REGISTER.
LOOKING FOR DROP-IN HEELS CLASSES?
We would love to see you in class!
Thank you to everyone who participated in our audition for this season of ZTHEORY programs. We are so grateful for the love & support & our incredible community!
We are currently mid-session of our academy & company programs, but registration is now open for the next cycle of ZTHEORY Foundation, and we are also offering a drop-in workshop series right now: HOT GIRL HEELS. If you are interested in regular drop-in classes, our instructors also continue to teach drop-in classes at Westlake Dance Center.

ZTHEORY

Academy

& Company will have auditions again in September 2023.

In the mean-time, please subscribe to our email list below & follow us @z.theory to stay up to date on upcoming courses & workshops!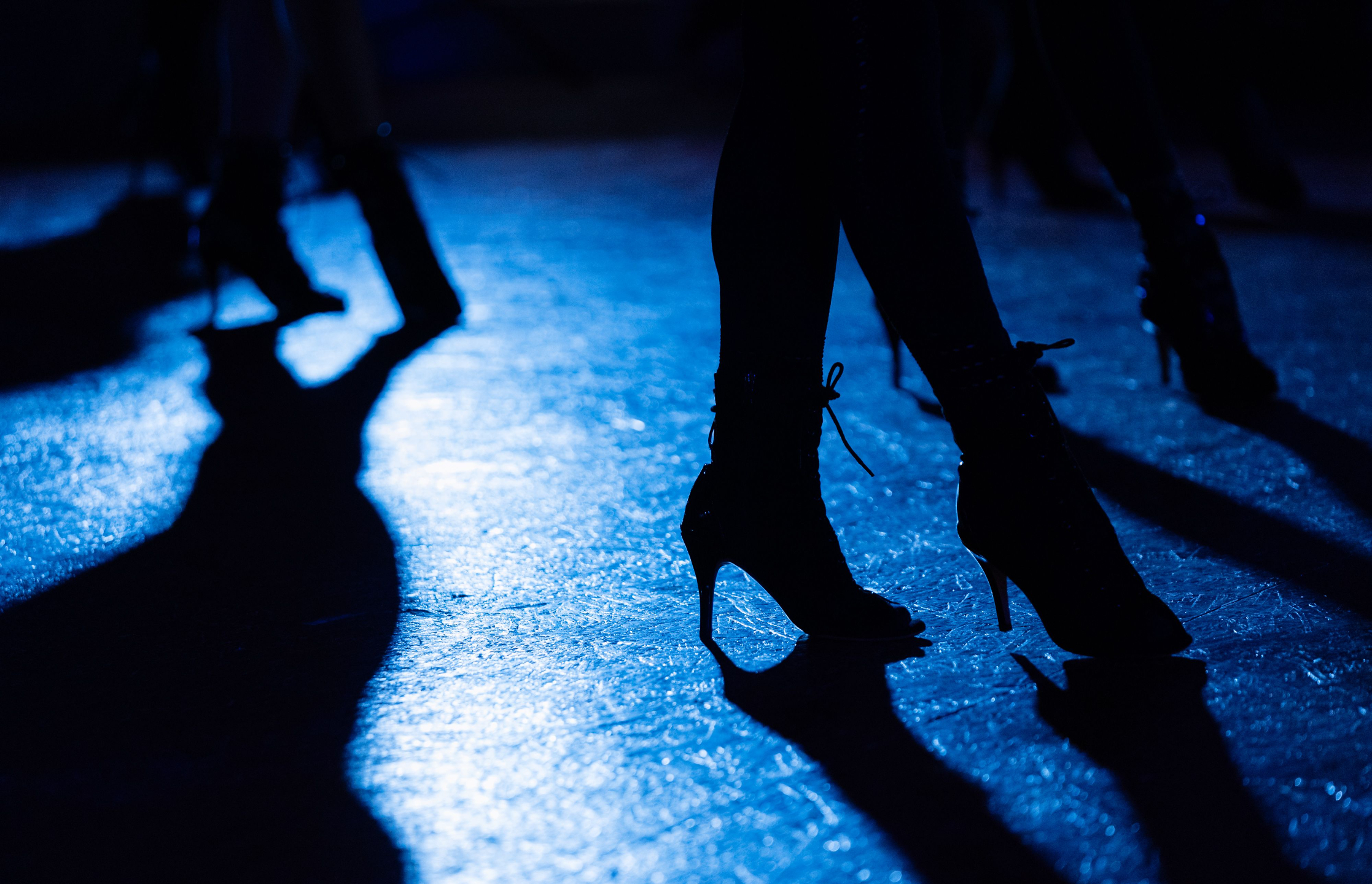 Our FULL-LENGTH show "In My Shoes 2022" is now available for RENT!
IN MY SHOES is a ZTHEORY original show that premiered in June 2022. It takes the viewer on an intimate journey of self-discovery as the artists reflect on poignant moments of their lives & how they relate to themes of vulnerability, femininity, power, loss, love, & joy.
This 18+ movie features a diverse group of artists from across the Seattle area in a wide variety of Heels styles, as well as ZCO, ZTHEORY's Heels performance company.
All proceeds from rentals of this movie go directly to our Tuition Scholarship Fund in order to make dance training more accessible to all. We hope you enjoy our debut full-length experience - just-in-time for the holidays!
WANT TO DANCE IN HEELS, BUT DON'T KNOW WHERE TO START?
We've got you! Join our Beginner Heels series below.
ZTHEORY foundation.
online & hybrid 8-week course
Build a powerful tool-kit of HEELS FUNDAMENTALS & connection with your ARTISTRY that will help you navigate future dance endeavors with CLARITY & CONFIDENCE. Immerse yourself in 8 weeks of GROWTH with a community that supports, challenges, & inspires you to embody the BOLDEST version of yourself.
Looking for an easy at home fitness option?
Still hesitant to go out and about for your workouts? Look no further! Treat yourself to this FITNESS & SELF-LOVE challenge created by ZTHEORY during the quarantine!
Receive the 30 day QuaranQueen Challenge for only $2 a day! The challenge includes 30 days of sculpting, strengthening, stretching, & dancing! This month-long program is designed to get you MOVING & LOVING yourself through developing daily positive thinking & habits.
You are only as royal as you treat yourself!
Subscribe below to stay up to date on all ZTHEORY news & offers.