HOT GIRLS COMING TO A NEIGHBORHOOD NEAR YOU!
Find your confidence & embody your HOTTEST SELF through Heels Dance!
DECEMBER
HOLIDAY EDITION
12/16 - SEATTLE
NOD THEATER
2PM - 4PM
This class is perfect for you…
if you are a new heels dancer looking to start building technique & confidence.

if you are an intermediate/advanced level dancer looking for engaging exercises & fun, sexy choreography!

if you are a human, looking to try something new & discover a new medium to practice expression & self appreciation 💜.
Frequently Asked Questions
What can I expect during this workshop?
Do I need any special clothes or shoes for this workshop?
Can I take this workshop as a beginner dancer?
Is hot GIRL heels gender-specific?
Questions?
If you are interested in this workshop but have further questions, please reach out! Email us at info@ztheorydance.com. We would love to hear from you!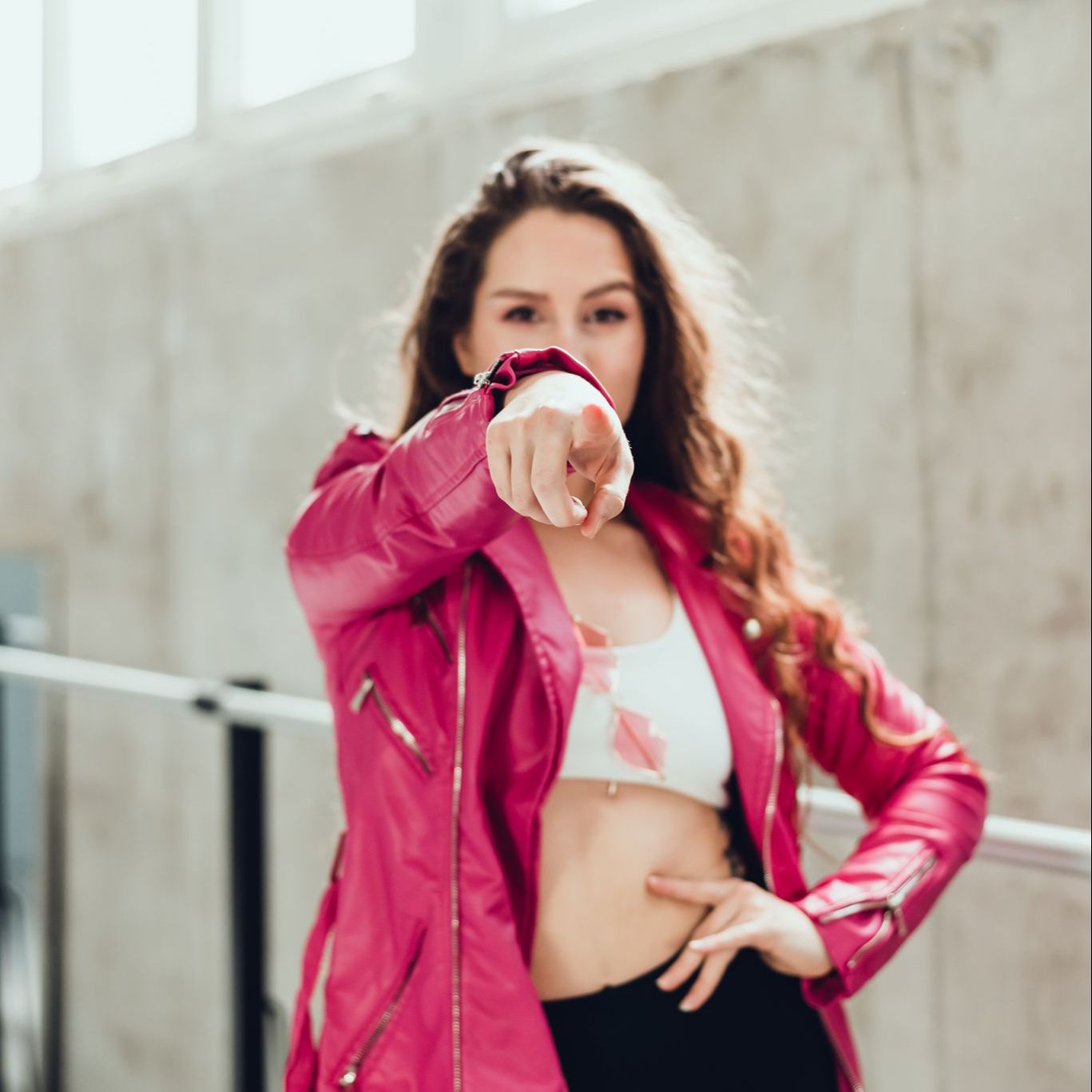 Subscribe below to stay up to date on all ZTHEORY news & offers.